Travel Europe Solo or in a Group: A North American's Guide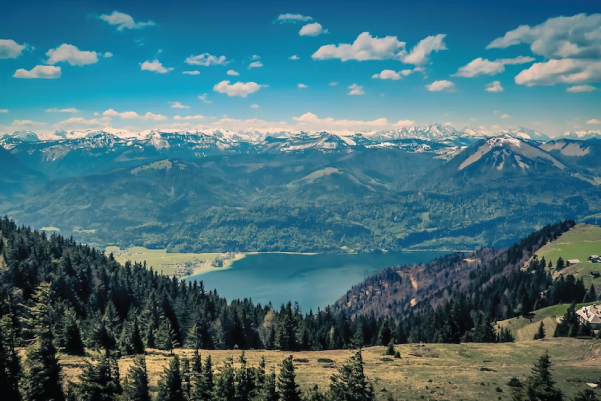 Travel Through Europe Solo for Life Changing Experiences
Travel through Europe and experience the many cultures and adventures that make this continent unique. Solo travel in Europe is a great way to see new places, make new friends, and learn what life is like in a variety of countries that offer beauty, charm, and history around every corner.
North Americans have the perfect opportunity to indulge in travel experiences that simply are not available in Canada or the United States. In fact, the extensive rail networks of Europe allow anyone to hop on a high-speed train and visit Austria, the Netherlands, and the UK in just one short trip. Whether it is sightseeing, food, or nightlife, Europe's options are extensive, and with borderless travel, getting between each destination is often free of any complication.
Travel Europe Solo or with a Group
For your next European
adventure travel
, use this guide tailored to North Americans heading across the pond either as a group or as a solo traveler.
Travel Austria
As a country rich in history and stunning architecture, a
trip to Austria
has travelers taking in the local opera or exploring the mountainside. Take the road less traveled and escape the overcrowded tourist hot spots and visit the beautiful cities and scenic mountain escapes.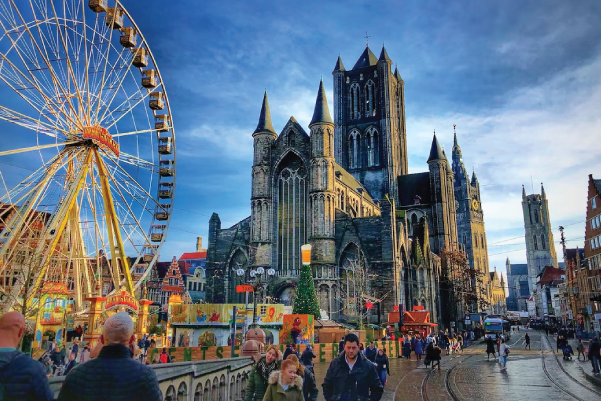 Travel Belgium
Raise a toast to the beauty of Belgium and take in some of this country's local distilleries and breweries. As a stunning and safe country, Belgium offers great food and drink to visitors who love beer as much as the locals. Learn more about
Belgium travel
.
Travel Germany
Germany is the perfect destination for international travelers who wish to explore never-ending food and entertainment options. Extensive rail and bus options make solo travel to Germany incredibly easy, affordable, and safe. See what Germany has to offer North American backpackers and
leisure travelers
alike. Read more about
German Travel
.
Travel Italy
Italian culture is simply at a different pace compared to North America and is a must-visit destination. Food, wine, and pizza are plentiful here, while Italy's historical significance knows no boundaries. Use this travel guide to explore
all that Italy has to offer
.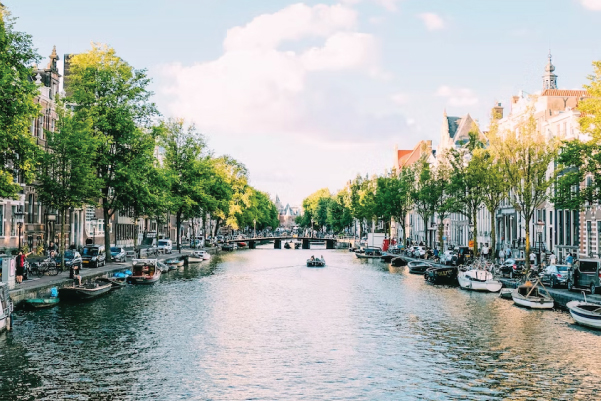 Travel Netherlands
Dutch culture and the Red Light District are nothing to shy away from, as they offer a different perspective on life that includes tolerance of what might be considered a crime in North America. The canals of Amsterdam are so incredibly beautiful and can be enjoyed with friends, family, or as a solo traveler. See how the Dutch live and what this great country of the
Netherlands has to offer
.
Travel Spain
The many ancient castles and churches of Spain are waiting to be explored. If ancient history isn't for you, there is enough sunshine and nightlife in Spain to keep anyone happy. Use this guide to plan your next trip and discover some of the best
things to do while visiting Spain
.
Travel Switzerland
Switzerland is a paradise for those who love the great outdoors. Some of the resort towns of Switzerland feel like they are straight out of a movie, and history buffs will be overwhelmed by the sheer number of museums that are often free to the public. See what
Switzerland has to offer
and explore this country via panoramic train rides while enjoying Swiss chocolate and fondue.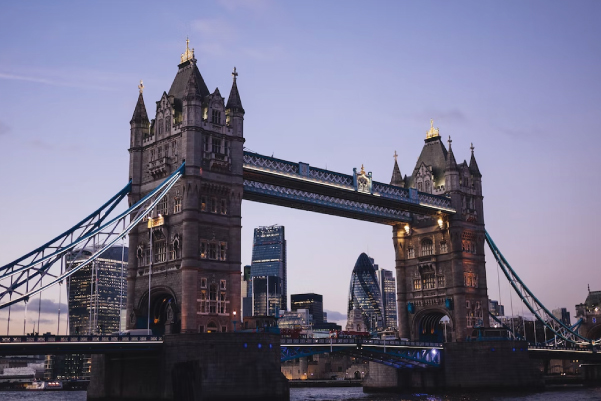 Travel United Kingdom
The UK remains one of the most visited countries in the world, and for a good reason. Culture and history lie within every corner, and there are a number of unique travel experiences awaiting North Americans. Have your fill of food and fun in the UK and learn what makes this country so unique using this
UK travel guide
.
Travel Europe with CAP
While travel to Europe is one of the most rewarding life experiences, it still comes with many risks that are often
overlooked by traditional travel insurance policies
. Many consumers are shocked to learn that if they need emergency medical assistance abroad, they will likely have to pay out of pocket beforehand and then navigate the claims process. In other circumstances, vacationers are surprised when they must pay their own way to fly home when a serious travel mishap occurs.
Ensure that you can travel Europe with complete confidence and choose a product that offers response to the many exemptions and complications that come with purchasing traditional travel insurance.
FocusPoint International's
CAP Travel Medical and Security Assistance Plan
comes with a robust
CAP Advantage mobile app
that includes destination-based health, safety and security intelligence, COVID-19-specific information, a one-touch assistance button, and much more.
The CAP Plan offers unlimited 24/7 advice for a long list of travel mishaps often overlooked by traditional travel insurance, including
COVID quarantine cost coverage
. It also provides a fully-funded response to incidents of riots, strikes, civil commotion, and natural disasters, with medical evacuation to a home hospital of choice, should you suffer from a medical mishap resulting in hospitalization.
Get a quote for
CAP Travel Assistance
or contact
FocusPoint International
directly to learn more about available solutions for North Americans traveling to Europe.